INSPIRING LIFE CHANGING ENCOUNTERS WITH JESUS
Welcome to Camp Maranatha! Located in New Durham, New Hampshire, we offer a relaxed camp and retreat experience for the whole family. Sign up for one of our week-long family camps, youth camps, 24 hour retreats, or rent our facility for your next church group retreat.
We're here for the New England local church and family. Our events are designed to inspire life changing encounters with Jesus—the greatest hope for families, churches, and the world. When people experience life transformation, they can engage the world around them with the light of Jesus. And that's how the gospel spreads!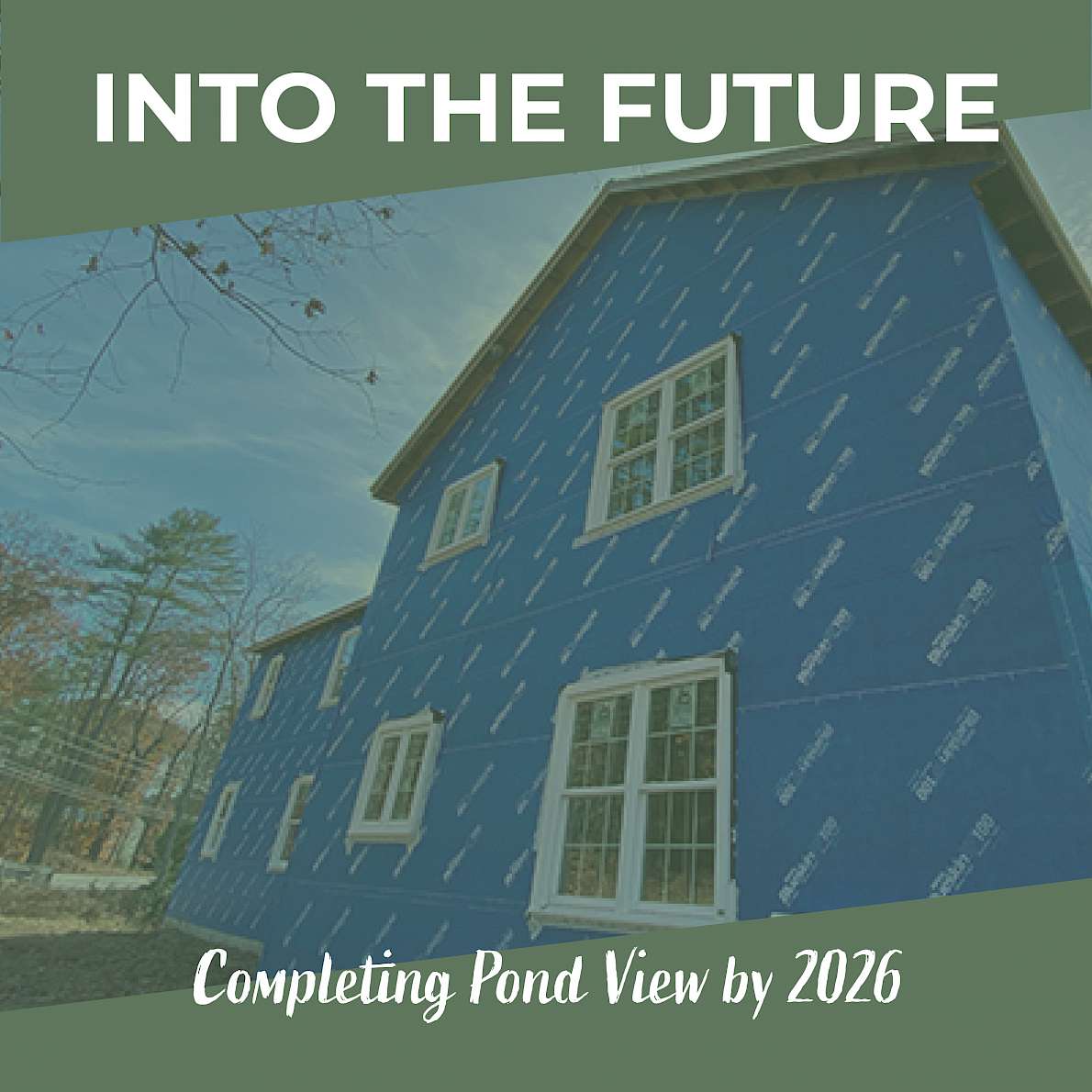 Learn about our Pond View Project and how you can get involved!
PRAY, SERVE, GIVE:
STAY IN TOUCH