Camp is Ablaze!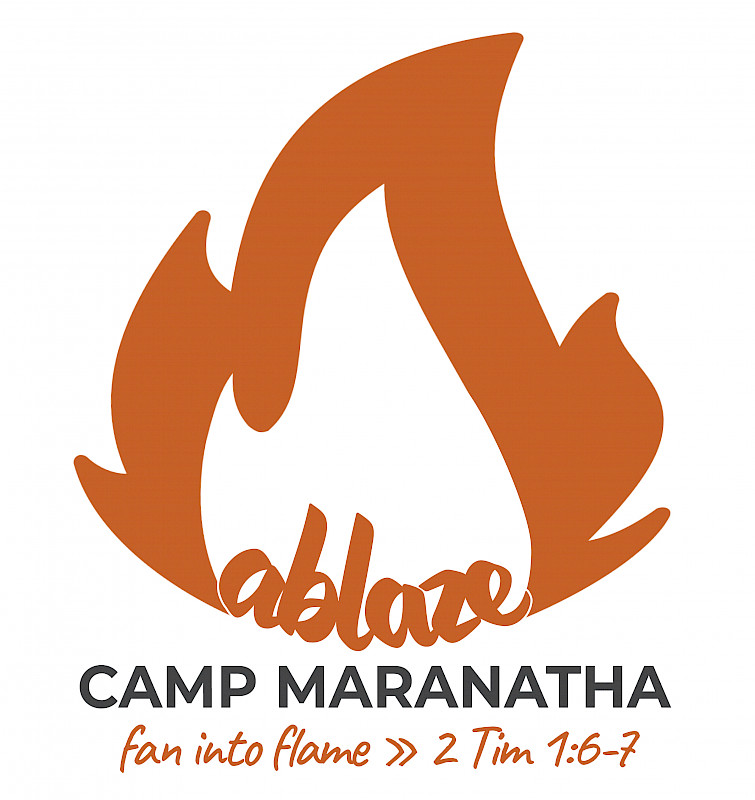 Announcing our 2022 theme: Ablaze! We anticipate an exciting ministry year as we commence our first-ever annual camp theme. Based off 2 Timothy 1:6-7, the Ablaze theme encourages us to "fan into flame the gift of God." We're asking God to ignite the hearts of New England families attending camp, so they would be on fire for Him.
In addition to specific ways to pray, we developed a theme for unified sessions throughout the year, purposeful events, and a few themed activities too!
We're praying that as guests encounter Jesus, it would produce strengthened families, centered on the gospel and burning bright in a spiritually dark region and culture.
We're eager to see what God will do this year. Will you pray with us that God would move mightily and that His people would be ablaze for Him?