Exciting News!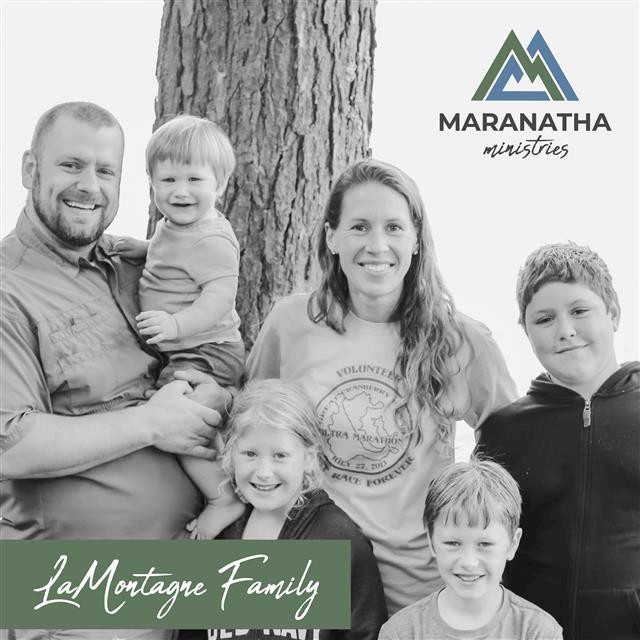 Through the last two years of transition, the board recognized the urgency in establishing a full-time director to help carry and stay true to our revitalized mission of inspiring life-changing encounters with Jesus.
After much prayer and counsel, we are very excited to announce that the board has appointed a new camp director, Jon LaMontagne! 
Some of you may know Jon from his years of directing Boys' Week, his involvement with the Men's Retreat, or speaking at Father/Son. His wife Rachel also grew up attending and serving at Maranatha. Camp ministry is in their blood, as Jon previously directed a church youth camp in Virginia. With over ten years of church leadership experience, Jon and Rachel are passionate about seeing families transformed by the gospel and eager to serve in full-time camp ministry again.
While we're grieving the recent death of our founder, Chris Edmunds, we eagerly anticipate what God will do through Maranatha Ministries in this next chapter.
In an increasingly spiritually dark region like New England, the need for gospel-centered churches and ministries becomes more imperative. To inspire life-changing encounters with Jesus and see families and churches strengthened by the gospel, we need a mission-driven leader to guide the ministry. We are praising God for His provision and direction.
We pray that you will join us in looking ahead with excitement and hope for what God is doing at the camp!
---
Honoring Chris & Brenda
For those who haven't heard yet, Chris, Marantha's founder and long-time director, passed away on August 28. While we miss him, we rejoice that he is in the presence of His Savior, and no longer in pain. Brenda is catching her breath after two years of intense caregiving, and will be taking time for her own healthcare and family needs.
If you'd like to honor Chris through a memorial gift, Brenda requested you give towards Pond View (online here or mail a check to the camp), the building project Chris began before his stroke in 2019.
---
Welcoming Jon & Rachel
The LaMontagne family is moving to the camp very soon! Here are some ways you can pray for them:
Smooth transition for their family. 
A fruitful and effective transition for Jon into his leadership role.
For protection against the spiritual attacks that always seem to come with transition.
If you'd like to financially support Jon in his new role, you can give online here.