A Vision for the Future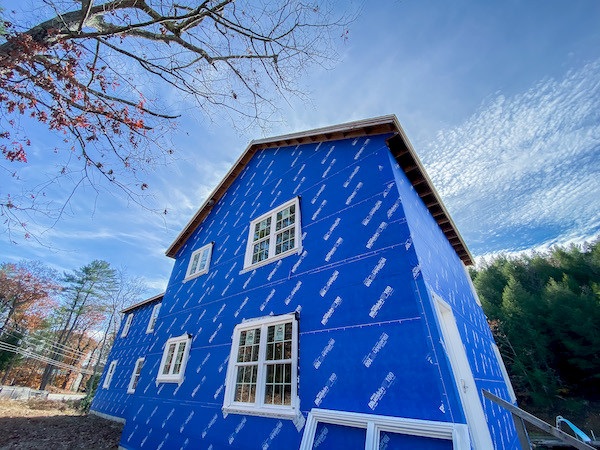 I'm not much of a builder. Sure, I can build a basic bookshelf, frame in the occasional window or put up exterior wooden siding. Ask me to build a home, garage, or a three story building to be used for staff housing (with a walkout basement bathhouse!), and I'd say that it's a bit beyond my skill level. 
Such was the situation when I arrived at Maranatha. Towering over our swimming pond stands Pond View, the last major building project of our founder, Chris Edmunds. With a vision for the future, he hoped that it would one day house staff members and their families. Today, it stands not only as that, but also as a constant reminder of my personal lack of skills as a construction worker. I knew the project needed to be completed, but I found myself overwhelmed by the task at hand.
Recently, the Lord burdened my heart to pray more fervently for the completion of Pond View. With many more pressing facilities projects behind us, it seemed like the time was right. So I did what any preacher of the gospel would do, I went down, laid hands on the building and prayed. I must admit, my prayer wasn't fancy or elegant, it was simply, "Lord, complete this building for your glory." 
Then God began to work. He brought someone to complete the septic and repair the leaking foundation. He also provided a crew to frame-off the second floor rooms next week. God be praised! 
However, God has also been working in my heart in regards to this project. The overwhelming feeling I would get when I saw the unfinished building has quickly turned to one of confidence that God was going to complete this project. I began to see it now for its potential, the potential to not only house future staff members but to make God's power known as He provides miraculously beyond what we are able. I pray that God would give myself, and all of us, "eyes to see and ears to hear" of the great works He has planned. 
Would you pray with us for God's provision, the completion of Pond View, and for God to be magnified through this building project?
Jon LaMontagne
Camp Director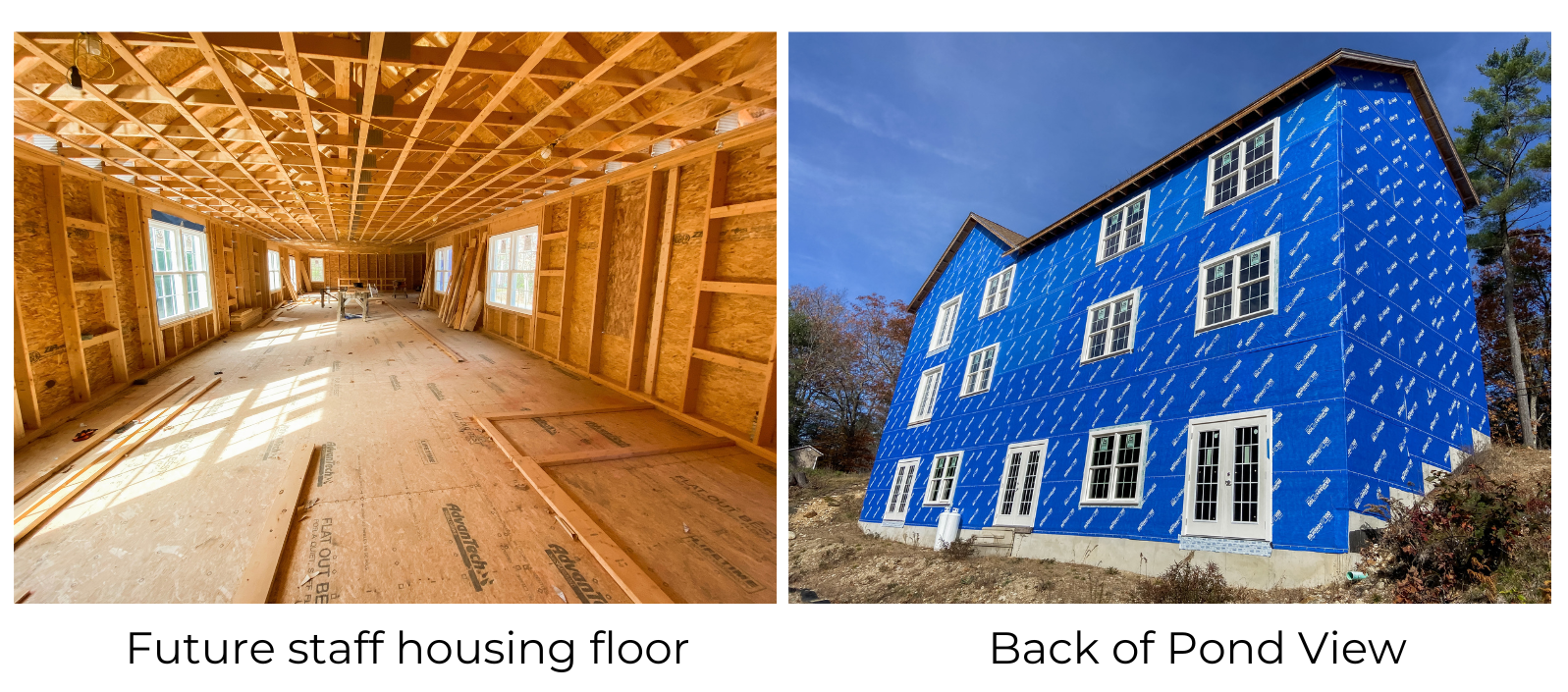 ---
Praises
God is working in hearts to see Pond View completed.
Projects on the building are planned for before winter.
 Limited funds available to complete the next steps. 
---
Pray For
Additional septic tank + repair of leaking foundation to be done before winter.
Skilled laborers and volunteers (particularly plumbers and electricians).
Finances to keep this costly construction project moving forward as the people become available.